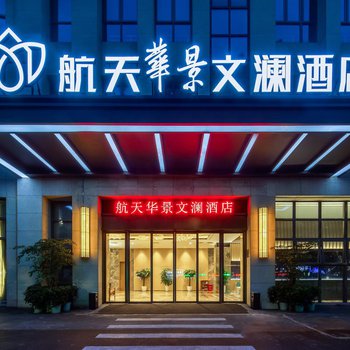 The Hangtian Huajing Wenlan Hotel is a great choice for guests looking for accommodation in Chongqing, having been recently opened in 2021.
Traveling to the hotel is easy with Chongqing Railway Station located approximately 7km away and Chongqing Jiangbei International Airport roughly 23km away. Being just minutes away from Huahuiyuan Metro Station allows guests to explore the city with ease. Keeping busy is easy, with Dalong Mountain Park, Longshanfengqing Street and Hong'ensi Forest Park all nearby.
After a long day of sightseeing, guests can retire to the comfort of the hotel. This Chongqing hotel features parking on site.
Our guests consider this hotel to have excellent service. This hotel is particularly popular with those traveling on business.